Dear Customers:
Now there are only a few days left and your Costa Rica trip can start!
I warmly welcome you today. My name is Daniel Küng and I am the manager of ARA Tours your local agency in Costa Rica. Together with my team, we make sure that your journey goes smoothly and turns into a beautiful experience. If you have questions or need assistance on the way, we are available 24 hours a day, 7 days a week.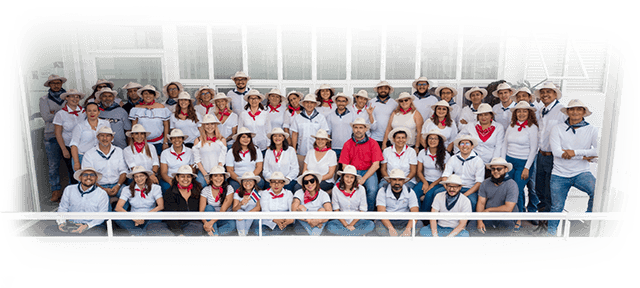 This video series will give you brief and concisely information on the most important topics to prepare your journey:
The choice of luggage and what may not be missing in it
Arrival process at the airport in San José
Tips on how to make your trip as sustainable as possible and
Everything about safety
You can also download useful documents and checklists from this website.
For us it is important that we can reach you during the journey by e-mail, Whatsapp or SMS. Therefore we ask you to inform us about your preferred communication channel. You can do that directly on this website.
If you have not already indicated this at the time of booking, now is the opportunity to point out conditions that could influence the operation of your trip, such as: As food preferences, intolerances, allergies or physical limitations.
We guarantee you to use this data exclusively for the planning and communication during your journey and will delete the data afterwards.
Our agency has been awarded with the sustainability certificate CST and we are also certified as a climate-neutral company. By voluntarily offsetting the emissions of your flight, you are doing your part to make your Costa Rica trip as sustainable and climate-friendly as possible.
So, now we wish you a wonderful journey and a very good flight.
Pura Vida and see you soon. We are looking forward to your visit.